If it's not too late (I actually doubt I'll be receiving most of these, but hey, you'll never know), here are some beauty related products I've been eyeing and are therefore on my holiday wishlist!
1. Daniel Sander Watercolor Blush. Watercolor is my favorite medium and this is just intriguing. And I'm not even a blush kinda gal. And I've read so many good reviews, too.
2.  Nars Velvet Matte Lipstick in Bolero. I have been in love with this since January (I saw Anne Hathaway wear it and she was just lovely) and I have no idea why I don't have it yet. Loooovely.
3. Tarte Glamazon Pure Performance 12-hour lipstick in either Dusty Rose or Playful. Because the colors are pretty and because it lasts forever and it's all organic. Oh and the packaging is divine.
4. The much coveted Naked 2 Palette.  I don't have any Naked Palette (huhu) and I think I like the packaging of this one.Also,  I need more eyeshadows in my life.
5. Bobbi Brown Creamy Corrector in either Bisque or Peach. I'm actually not sure which shade I'm in. But I need this. I really do.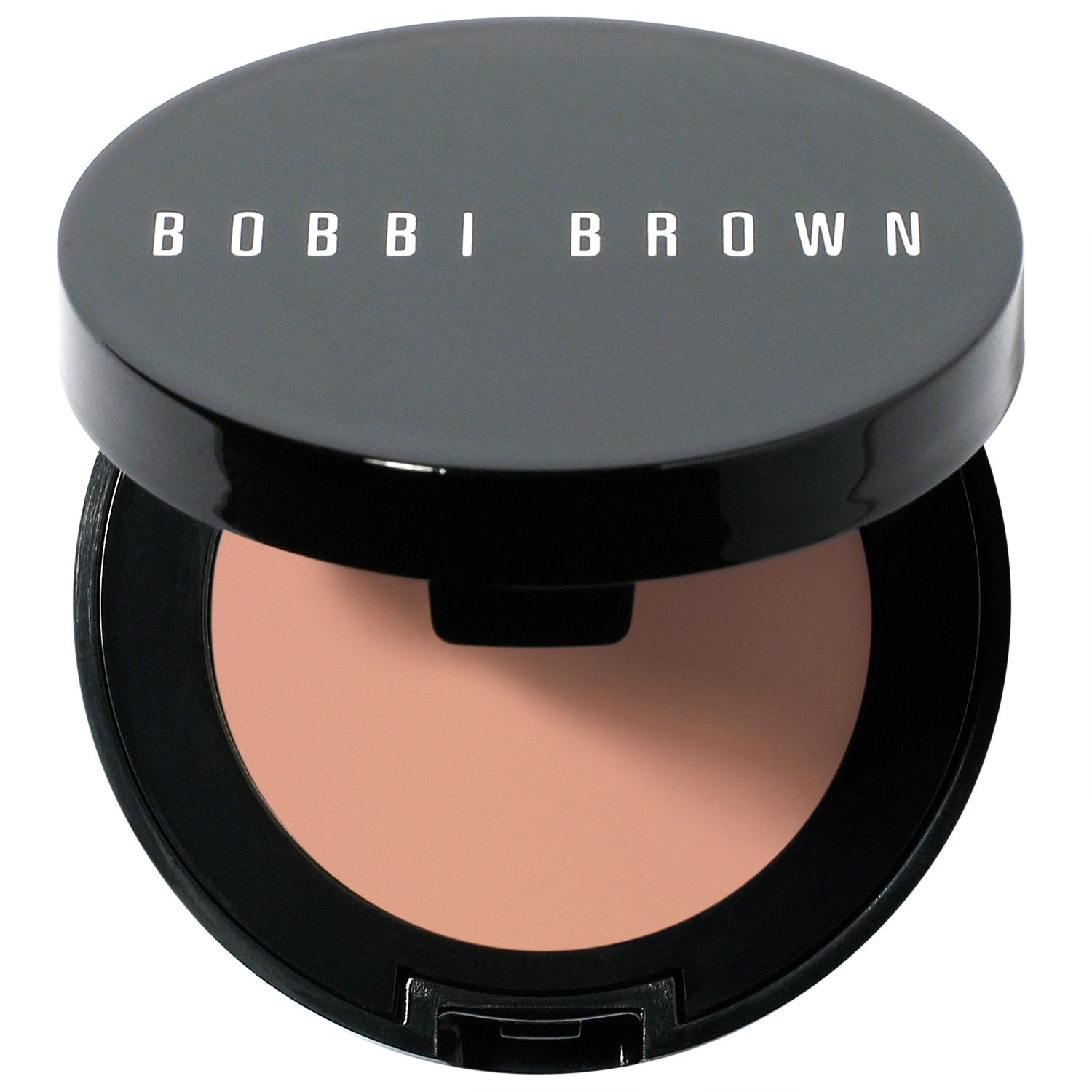 6.  Jasmine Hair Powder from Lulu Organics. I haven't actually tried hair powders yet and this packaging is just gorgeous.
7. Real Techniques Core Collection. Because every cosmetic loving lass needs good brushes.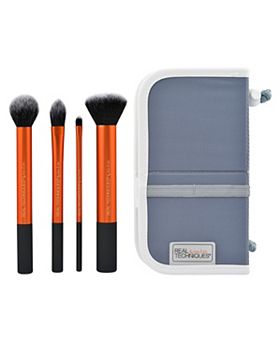 8. Topshop Glow Highlighter in Sunbeam. I've heard so many good things about Topshop products in general, and I heard good things about this particular highlighter. And also, can Topshop in the Philippines please sell makeup alreadyyyy??? I don't understand why we don't have it here yet.
9. Urban Decay Ocho Loco 24/7 Glide-on eye pencil set. Because these stay on your eyes forever. And the colors are just lovely.
10. Clarisonic Mia Skin Cleansing System. I want good good good good great great skin!
11. Tom Ford 4 Piece Lip Color Boxed Set. Because this is a wishlist, I might as well put in something crraaazzzy expensive and luxurious.
12. Nars Sheer Glow Foundation. For the no makeup-makeup look I almost always covet.
The list could go on forever, you know but I'll stop with those. Anyway, happy holidayssss!! I hope you have a good, stress-free one with the people you love the most!